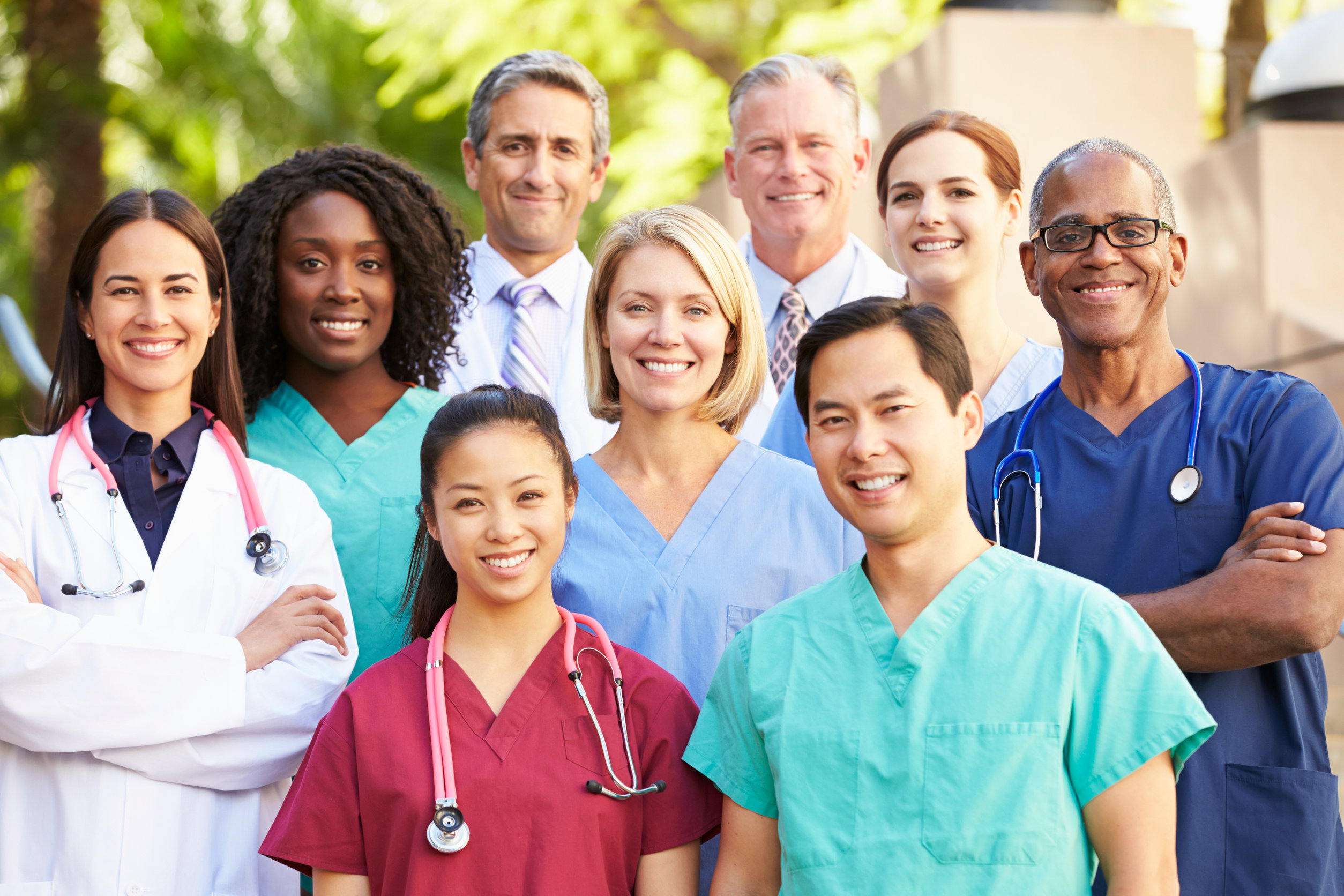 Carolina Family Health Centers, Inc. provides a working environment that is enjoyable, rewarding, and productive. The company challenges employees to achieve a sense of accomplishment and pride in their work, while assisting the organization in maintaining its patient-centered focus for future growth.
The board-approved mission of the organization is to provide accessible and affordable health care with excellence…where patients come first. Our philosophy is to capture every opportunity to exceed the expectations of current and potential patients by the experience we deliver and the promises we keep.
Click the button below to view and apply for current career opportunities.
Carolina Family Health Centers, Inc. does not accept applications for unsolicited positions. Applications for open positions are only accepted online.